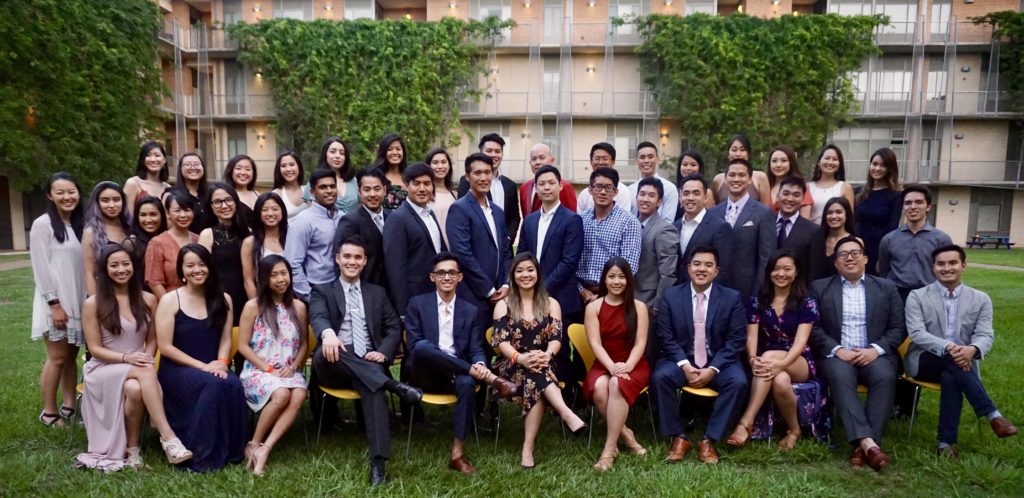 Interest Form
Interested in mentoring for the 2022 Youth Leadership Conference? Fill out our interest form and be the first to receive information on when the 2022 Mentor Application is open, the official dates for the conference, the conference's theme, and more!
Sign up here: Mentor Interest Form

DISCLAIMER: This is only an interest form. By completing this form you are not automatically registered to mentor for 2022 Youth Leadership Conference. We will send you an email with the application form once available.
Who is YLC Looking For?
Youth Leadership Council is seeking friendly, energetic, and enthusiastic working professionals and college students to mentor high school students at our upcoming Youth Leadership Conference. Each year the council aims to foster leadership skills among the Asian American youth in Greater Houston and offer high school students a unique opportunity to develop skills for future leadership.
*Before you apply, please make sure you meet this requirement: Mentors must have completed two years of college by June 2022 or be a working professional.
If you have any further questions, please reach out to our Mentor Director, Amanda Lynn, at [email protected]