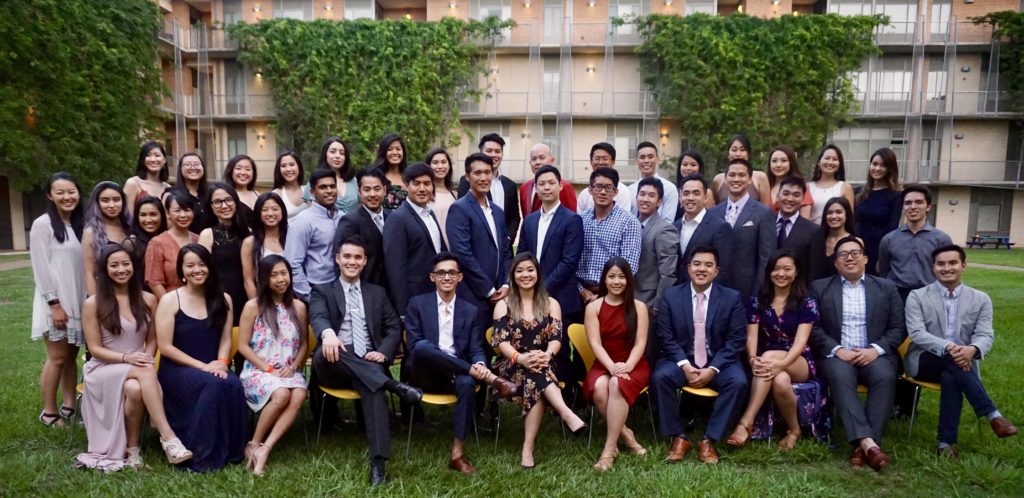 Who is YLC Looking For?
Youth Leadership Council is seeking friendly, energetic, and enthusiastic working professionals and college students to mentor high school students at our annual Youth Leadership Conference. Mentors must have completed two years of college by June 2022 or be a working professional. Mentors must be able to attend the following:
Meet & Greet: to be scheduled with our Mentor Director
Mentor Retreat: July 9-10, 2022 at Rice University
Conference: July 29-31, 2022 at Rice University
Why Should You Join YLC?
The conference benefits both students and mentors. Not only do mentors get to relive their college years for a weekend living in a dormitory and eating cafeteria food, but they can network with other mentors and build lasting friendships. Other benefits include opportunities to:
Share your knowledge, experience, and wisdom with high school students
Lead and facilitate workshops, team building activities, and group discussions
Challenge, inspire, and motivate students
Further and develop your own leadership, team-building, and communication skills
Questions?
We are no longer accepting mentor applications for YLC 2022 Conference. If you are interested in becoming a mentor for next year's conference, please email our Mentor Director Amanda Lynn at [email protected].

COVID GUIDELINES: All YLC participants agree to follow Rice Universities current COVID policies, which will include signing a release form. Currently, vaccinations are not required, but if you are not vaccinated you must wear a face mask while indoors. YLC will ensure to monitor and update COVID policies in accordance with Rice as found here: https://coronavirus.rice.edu/policies.